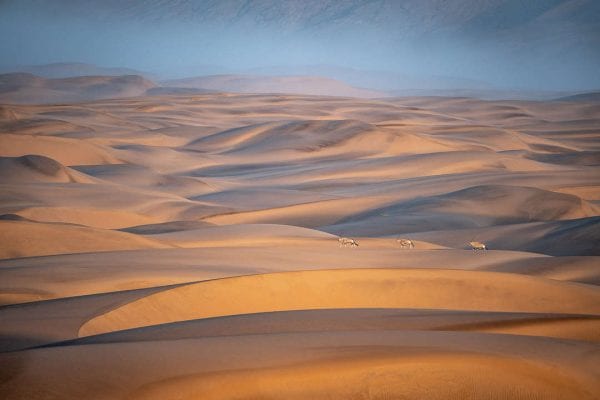 Serra Cafema

Set under verdant trees on the banks of the Kunene River, north west Namibia, Serra Cafema is one of southern Africa's most remote camps. Guests can truly disconnect from the world, unwind and chill out to the sound of moving water, and explore one of the world's oldest and driest deserts. The camp offers respectful interaction with the ancient semi-nomadic Himba community, fascinating nature walks, boating (water levels permitting), and low-impact guided quad-bike excursions complete the experience.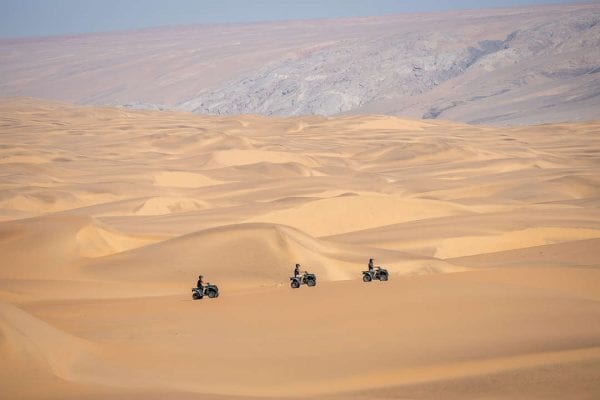 The eight chalets are set on elevated decks and crafted in wood, canvas and thatch to create a unique camp that is at one with its surroundings and celebrates the culture of the Himba people. The Ozonganda (Herero, meaning "main area") affords spectacular views over the Kunene River.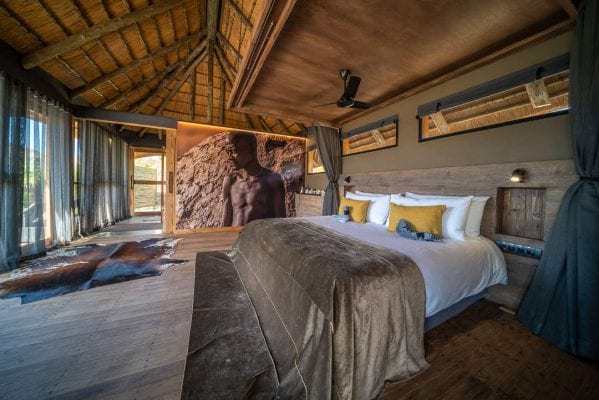 We have a mutually-beneficial partnership with the Marienfluss Conservancy, which is owned primarily by the Himba people, the benefits of which include lease fees, employment and skills transfer.
Namibia boasts some of the most beautiful and spectacular scenery in the world.  Namibia is similarly about the scenic grandeur of immense landscapes as the wildlife.         
For more information on our Namibian Safaris or any of our other Safaris please contact Sasiani Reservations +61 (0)7 5496 4758 or +61 (0)467 076 114
info@sasiani-africansafaris.com.au
https://sasiani-africansafaris.com.au/

"Don't Just Dream It – Live It"