South Africa is located at continents southern tip.  It is bound on the south by 2,798 kilometres (1,739 mi) of coastline stretching along the South Atlantic and Indian Oceans; on the north by the neighbouring countries of Namibia, Botswana, and Zimbabwe; on the east and northeast by Mozambique and Eswatini, and surrounds the kingdom of Lesotho.
Full name:

 Republic of South Africa

Capital:

 Pretoria (Capital

Population:

5.4 million (2015)

Coordinates:               

29 00 S, 24 00 E

Area:

1 219 912 sq. km / 471 010 sq. mi.

Time:

+2 hours GMT

 

 

 

 
South Africa is packed with so much excitement it continues to attract even the most adventurous travellers.  With fascinating history, incredible wilderness and diverse landscapes, world-class wildlife parks and vibrant multicultural cities offer incredible experiences no matter your itinerary.
Visit Cape Town, South Africa's cosmopolitan jewel known as the city that never sleeps.  Offering incredible beaches, cafés, markets and world-class restaurants in a picture-perfect setting nestled beneath Table Mountain overlooking Robben Island.  It is famed for its cultural and adventure attractions including Great White Shark safaris, horse riding along the beaches, motor bike tours, Wine Tram tours through picturesque vineyards, wine pairing and whale watching from the world's best land vantage point to mention a few.  Cape Town's spirit, unique sounds and modern tempo creates the ambience for Africa's Mother City.
In spectacular contrast, Kruger National Park in the North-East boasts the world's most significant wildlife sanctuary.  This two million hectare wildlife reserve offers unrivalled biodiversity with more than 110 reptiles, 500 birds and 145 mammals, all roaming freely within the park borders.
You can expect to see the "Big 5" – lion, leopard, elephant, rhino and Cape buffalo.  During the dry season (May to September) wildlife viewing is effortless as the deciduous trees lose their leaves and large numbers of animals congregate by the perennial rivers and water sources creating the perfect wildlife safari environment.  The most exciting aspect of Kruger is you never know what intimate wildlife encounter is just around the corner, this is nature at some of her best.
Kruger is rated as one of the world's finest safari destinations and this is attributable to park management who have created a safe environment suitable for first time or seasoned travellers, safari adventurers, the disabled, elderly, families or anyone with a passion for nature.
South Africa Safaris Highlights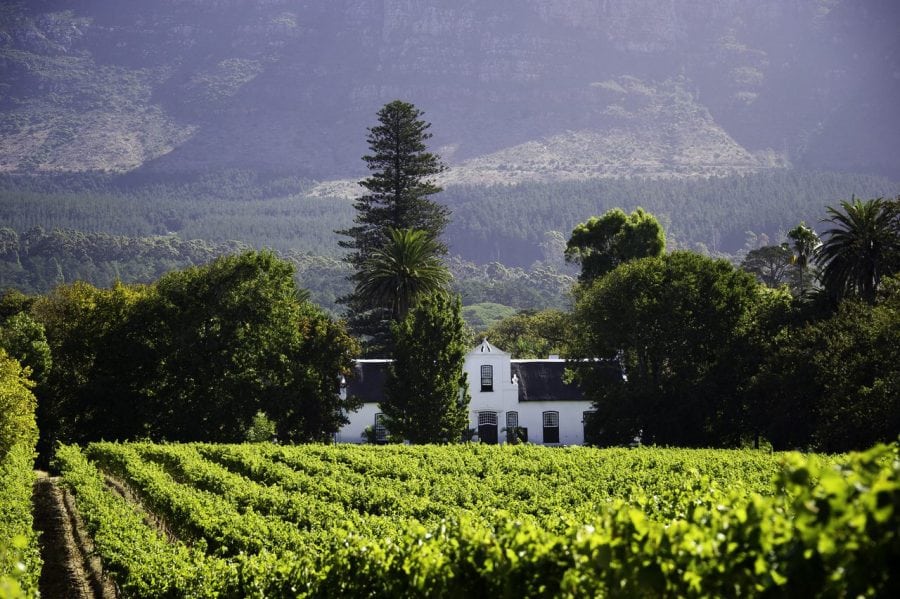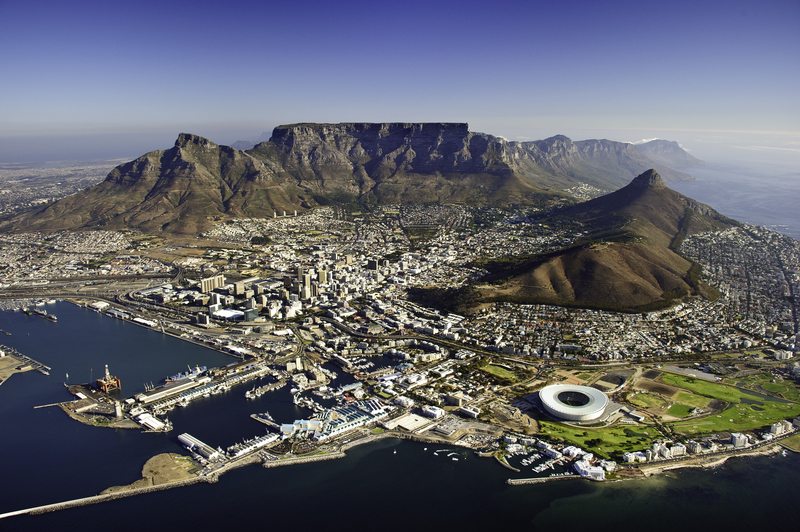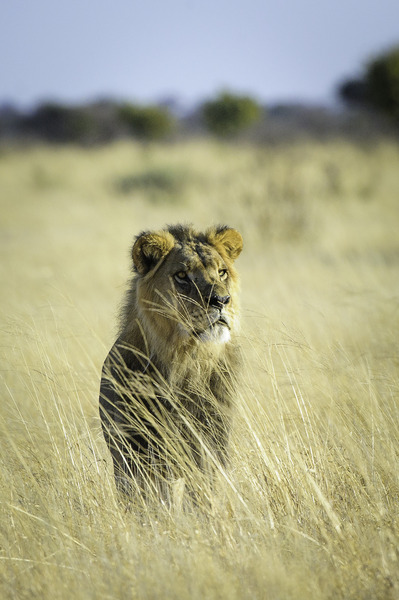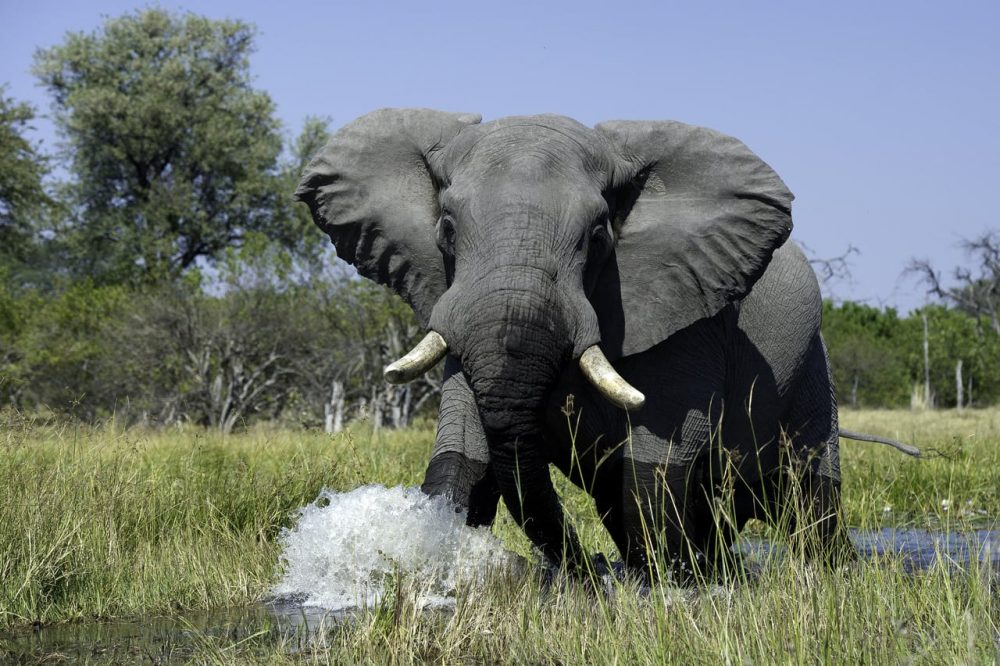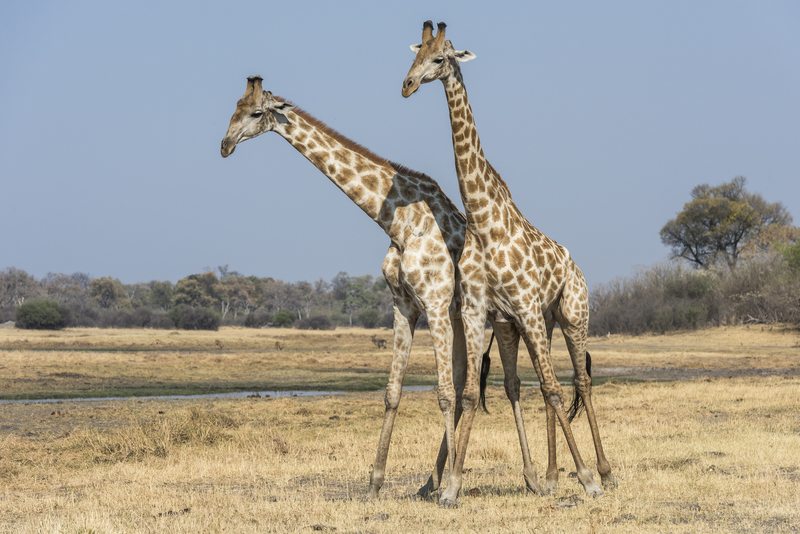 Best Time to Travel
The best time to travel depends on your interests, where you want to visit and why you're travelling. Fortunately, wildlife viewing in South Africa is excellent all year round with each season having its own unique charms however, the drier months of winter and spring offer effortless wildlife viewing around shrinking waterholes and rivers.
Many find winter (the dry season) is the most pleasant time of year to travel, as it is considerably cooler than the summer months and the days are generally sunny and warm. You need to be mindful that June – September is holiday season in Britain, Europe, North America and South Africa, therefore if you have a set itinerary it is advisable to book early to guarantee your chosen destination.
Climate and Seasonality
South Africa enjoys a high number of clear, sunny days and despite regional differences, its climate is generally mild throughout the year. It is a relatively dry country with a mean annual rainfall of 502mm (19 in). The weather in South Africa is generally pleasant throughout the year – warm to hot days, and cool to warm nights. During the winter months however (May to September), it can get very cold at night and in the early morning, particularly when on safari. Summer in South Africa from October until March, is warm to hot, with rainfall in the interior of the country.
Currency and Foreign Exchange
The South African currency unit is the Rand (ZAR), denoted by the symbol R, with 100 cents making up R1 (one Rand). Foreign currency can be exchanged at local banks and Bureaux de Change.
Languages in South Africa
South Africa has 11 official languages and English is one of these languages. English is the language of the cities, commerce and banking and all official documents and road signs.You can comfortably expect all hotel, lodges and camps to speak English.
Passports and Visa
Visitors to Africa must have a passport that is valid for at least 6 months beyond your intended departure date, together with onward travel documents, proof of accommodation and sufficient funds for the duration of your stay. Please also ensure that you have sufficient blank visa pages (not endorsement pages) in your passport, with at least 2 consecutive/side by side blank pages. Our recommendation is 3 pages (or even 4 if you are travelling through more than one country on your journey).
Visas are the responsibility of the traveller. Those nationalities that require visas to enter South Africa may have to apply for these in advance; however, some nationalities are able to obtain these on arrival at the port of entry. Costs also vary depending on the nationality of your passport.
We recommend you visit the South African Embassy website in your country of residence for up-to-date travel information, projectvisa.com and smartraveller.gov.au or the equivalent government travel website in the country of residence stated in your passport.  Sasiani African Safaris is not responsible for the content thereof.