For many travellers a Mobile Camping Safari, some of which are reminiscent of the early African Exploration Camps, is the ultimate African adventure, a fusion of freedom and intimate wildlife encounters.  They are synonymous with adventure as campsites are located in diverse and unfenced pristine wilderness regions where wildlife roam freely.  Mobile Camping Safaris Botswana
Each mobile camping safari is all-inclusive, fully serviced and include a qualified professional guide, support staff, excellent service, and high-quality consumables.  Choose a camping experience or a combination of camping and lodge accommodation either way you will enjoy the earthiness of the bush and a sense of freedom.  Our itineraries have been designed to inspire both the extremely audacious as well as the less adventurous traveller.  Inclusions may vary depending on itinerary.
for more information contact sasiani reservations
A typical Camping Safari Scene: It is just nature and our collection of scattered tents amongst the 

Acacias, Mopane and Fever Berry trees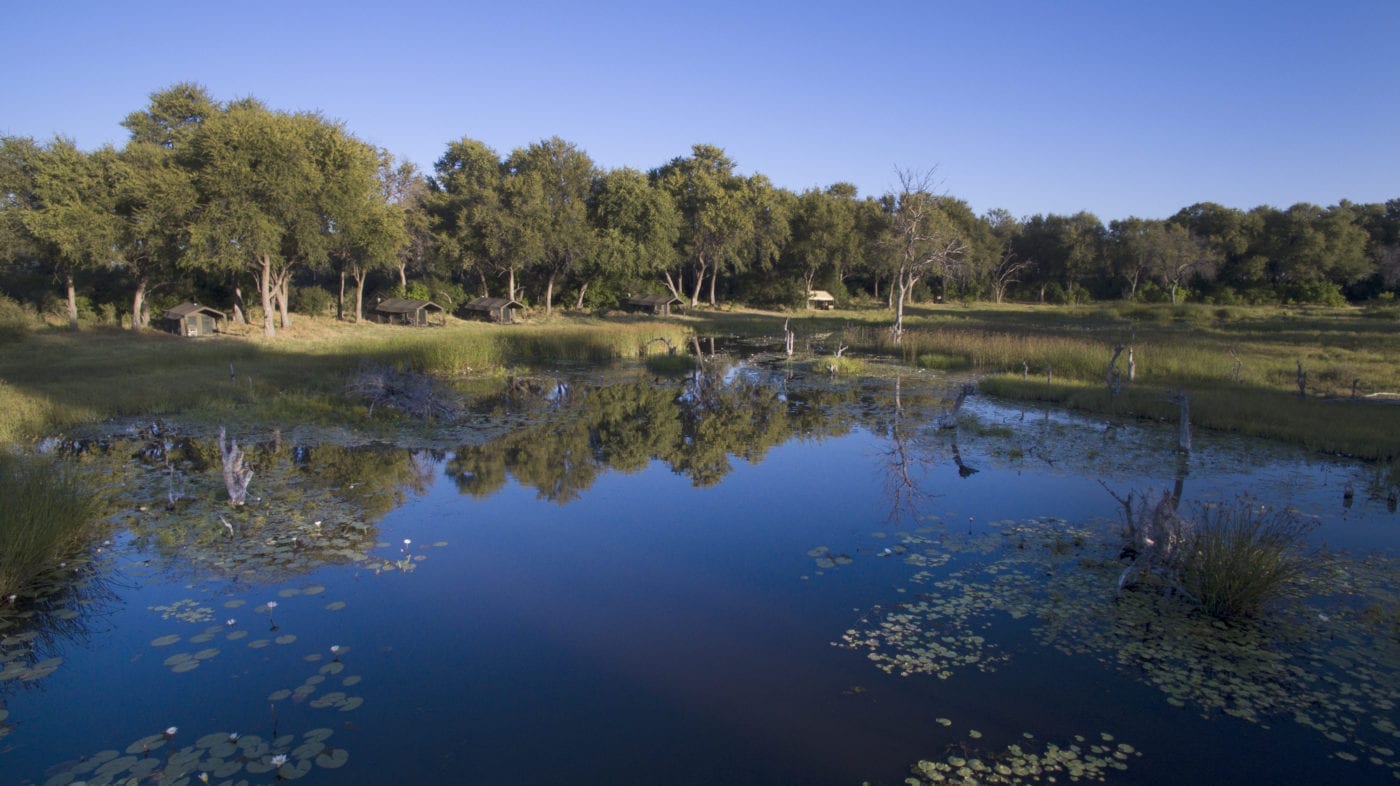 Safari Action
Our Mobile Camping Safaris have scheduled departures and they cater for a minimum of 2 guests with many catering for a maximum of 7 guests only.  Each safari has a backup team (a safari chef/cook and camp assistants) that goes ahead to set up the en-suite tents and campsite, so all you need to do is enjoy the journey.
Transport between Mobile Camps, Lodges & Tented Camps vary, it maybe by 4×4 safari vehicles, boats, helicopter and or charter flights, depending on your chosen itinerary.  With many safaris to choose from you have the chance to live your dream.
To ensure guests experience the best of southern Africa we focus on National Parks, Concessions and Wildlife Reserves renowned for their biological diversity, large concentrations of animals and birds, incredible wildlife viewing opportunities and extraordinary biomes – where guests will find plenty of wildlife action and some of the most remarkable landscapes on the continent.
Our Guides: One of the most outstanding aspects or our safaris is the quality of our professional guides.  All are highly trained and have many years of experience professionally guiding guests.  They are passionate about sharing their wilderness and wildlife knowledge and do so with gusto and humour and with their friendly disposition you feel part of a family.  Many are also skilled photographers who will ensure you get the that once in a lifetime shot.  These guys are the vital link between you and the natural world.  Our Guides are also available to lead Private Tailor-Made Safaris and Specialist Safaris.
for more information about these or any of our other safaris contact sasiani reservations