Scheduled Safaris 
For a true feel of these extraordinary experiences see our scheduled itineraries
Safaris and Workshops are coupled with Mobile Camping Safaris making them the quintessential safari experience reminiscent of the early African Exploration Camps.  They are all-inclusive, include a professional photographer or a qualified professional guide skilled in photography, depending on itinerary, support staff, excellent service, high quality consumables and more….. 
We accommodate all photography enthusiasts seeking an intimate wilderness experience, including the elderly and children 12 years and over.
The below itineraries are only some of our Photographic Safaris and Workshop itineraries. 
Photographic Shutter & Mobile Camping Safari Combination
Maun to Kasane (or Kasane to Maun) – Botswana
10 Days | 9 Nights
All-Inclusive – Fully Serviced Mobile Camping 
 

From AUD $7,265 
This is your opportunity to see and capture rare and fascinating images of wildlife behaviour in the Botswana wilderness – the perfect safari for keen amateur photographers.
safari itinerary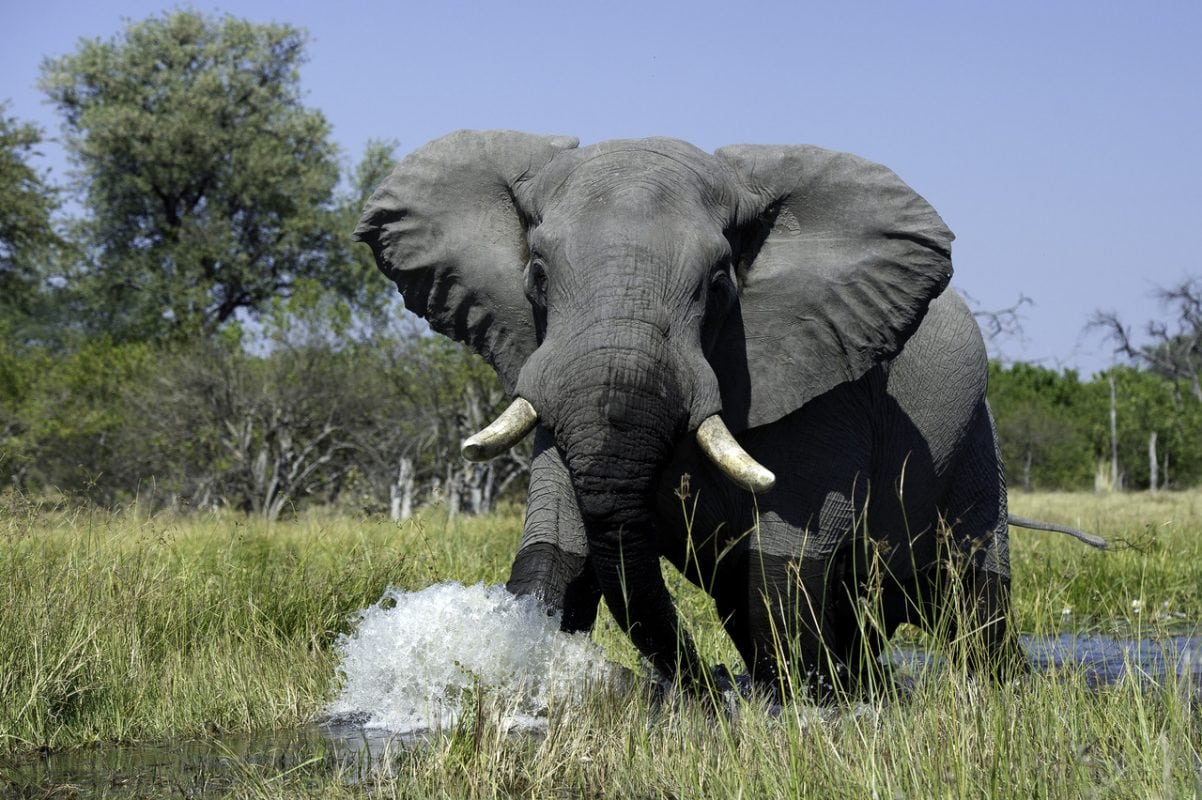 Photographic Workshop & Mobile Camping Safari Combo – With James Gifford
Maun to Kasane – Botswana (or Kasane to Maun)
Fully Serviced & All-Inclusive Camp
10 Days | 9 Nights 
28 May 2020 – 06 June 2020 –
AUD $8,835 
Experience and photograph some of the Greatest Wildlife Hot Spots on Earth with James, one of Africa's most renowned photographers.  His work has been published in Africa Geographic, BBC Wildlife, Geographical and more…. 
safari itinerary
Guides: One of the most outstanding aspects or our safaris is the quality of our professional guides they all are highly trained and have many years of experience professionally guiding guests.  They are passionate about sharing their wilderness and wildlife knowledge and do so with gusto and humour, and their friendly disposition makes you feel part of the family.  Hence, these guys are the vital link between you and the natural world.  
contact us for more information about our photographic safaris or workshops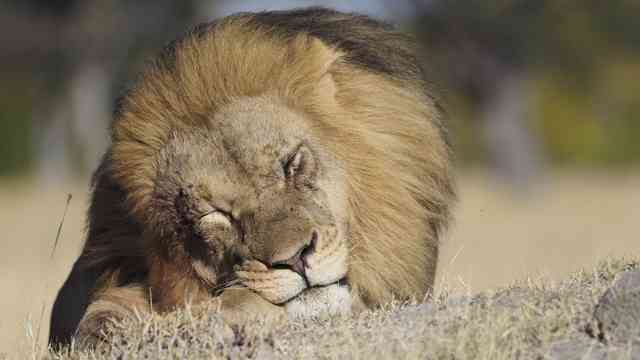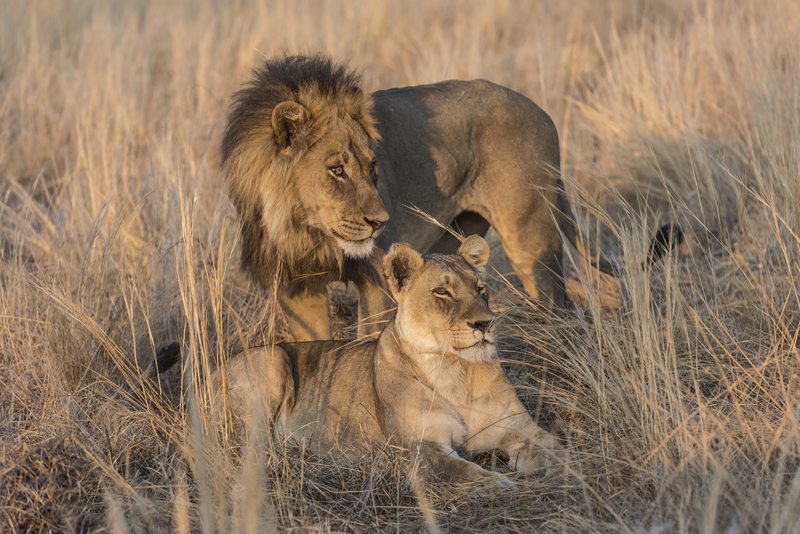 Join one of our Photographic Safaris or Workshops and learn to take your own professional quality photos!
view our full Safari Collection