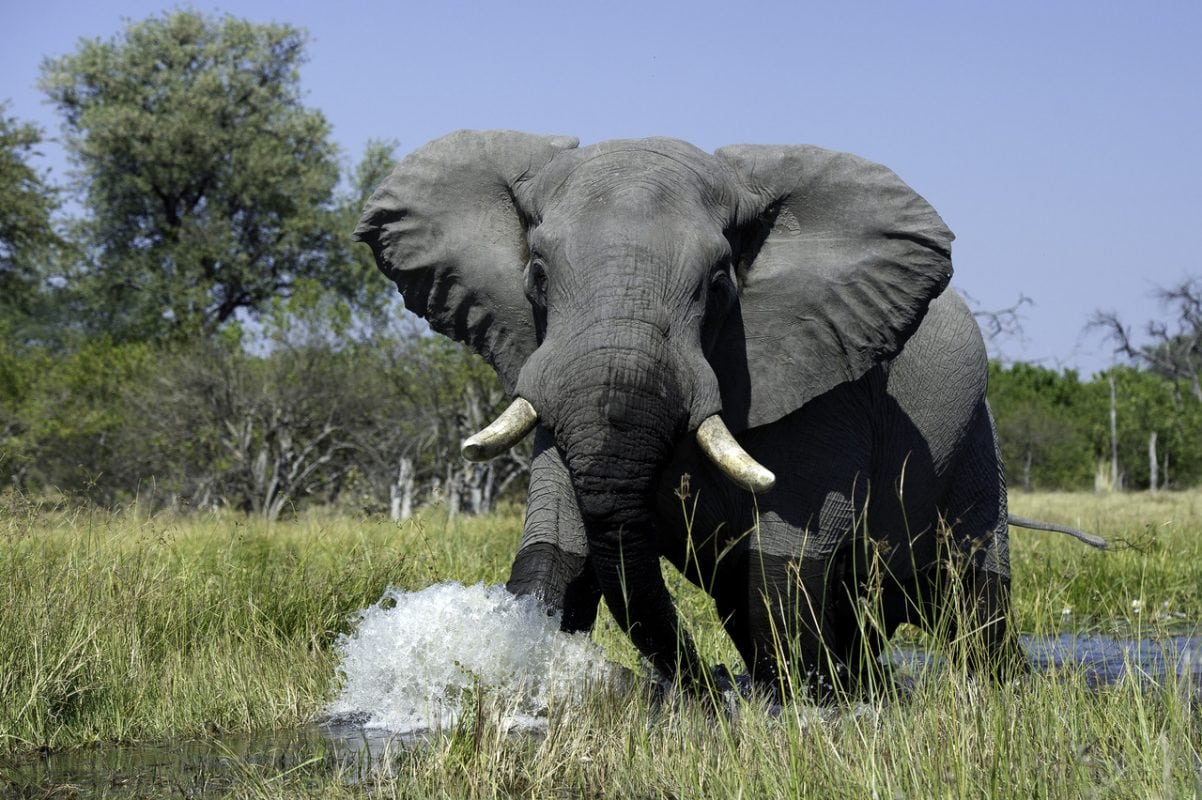 Photographic Mobile Camping Safaris & Workshops
Botswana – with James Gifford 
10 Days | 9 Nights
$8,835 pp
Fully Serviced, All Inclusive Mobile Camping Safari – Photographic Workshop
In 2016 James won the Wildlife Photograph of the Year Award in Nature's Best Photography Africa Competition, in addition to being a finalist in the Big Picture Natural World Competition. His work has been published in Africa Geographic, BBC Wildlife, Geographical, Travel Africa, The Times….  James is author of Wildlife Photography in Botswana and Savute: Botswana's Wildlife Kingdom.
Our workshop teaches you about technical and compositional aspects of photography which will enable you to perfect those "classic" wildlife shots and also open the door to more advanced techniques such as panning, creative exposures and the use of light, capturing birds in flight and animal behaviour. No matter your initial level of proficiency you will leave the trip with a full understanding of exposure, aperture, shutter speed and other technical elements.
James's wealth of wildlife experience will ensure that you are perfectly position in advance of the action, and at night, you will have the opportunity to learn how to photograph the stars.  James offers one-on-one tuition and review sessions so you can develop your skills to their maximum potential.
The workshop caters for a maximum of 6 guests.
Highlights: Games Drives, Night Drives, Guided Walks, Boat Cruises, Photographic Tutor