4×4 Self-Drive Camping 

& Lodge Safaris
Experience Botswana, Namibia and Zimbabwe On Your Own Terms with our 4×4 Camping Safaris,
a Self-Drive Lodge Safari or a Combination of Both!
Searching for the ultimate escape, then lose yourself in the wilds of Botswana, Namibia, and Zimbabwe during a 4×4 Safari.  Explore some of Southern Africa's finest wildlife viewing areas independently and at your own pace.  If cooking over a campfire, camping under a canopy of stars and sleeping in the wild away from the crowds is your idea of the perfect African escape then our 4×4 Self-Drive Camping Safaris and Lodge Safaris are exactly what you're looking for.  Mix it up with a combination of rustic camping and authentic African Lodge stays, the blend of wild and comfort gives an all-round African Safari experience.
With many years of experience in rugged terrain exploration our African Partners have combined their knowledge to assemble one of the most modern fleets of more than 20 customised 4×4 Safari Vehicles.  All vehicles are fully equipped with camping and safari equipment, recovery gear and have been modified to include practical equipment and conveniences to enhance your driving experience.  Through experience our guys know what works in the bush to make your safari a once-in-a-lifetime adventure.
Suggested Itineraries
4×4 Self-Drive Camping Safari – Okavango Delta – Botswana & Caprivi Strip – Namibia
12 Days | 11 Nights
4×4 Safari Adventure
From AUD $1,200 pps
Excludes Vehicle Hire and National Park Fees
For adventurers this is the ultimate in travel freedom!
Safari Itinerary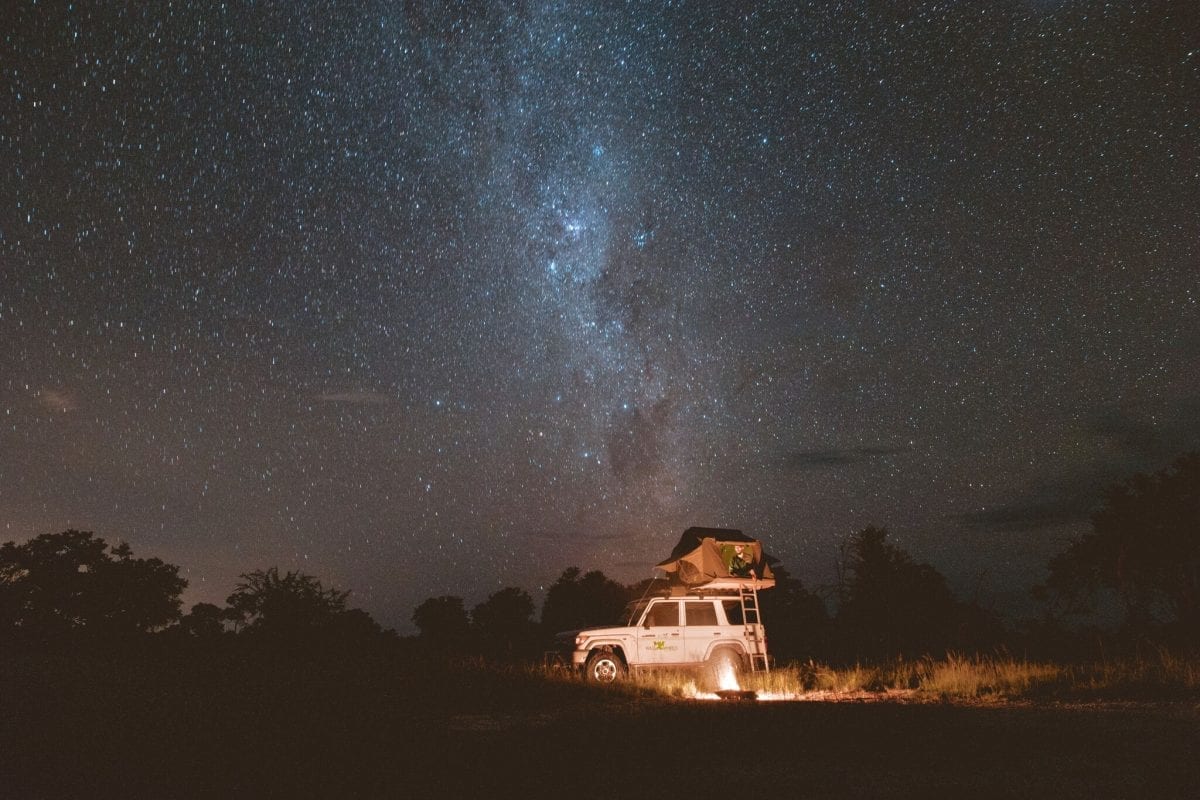 4×4 Self-Drive Camping Safari – Northern Botswana & Victoria Falls & Hwange – Zimbabwe
12 Days | 11 Nights
4×4 Safari Adventure
From AUD $1,180 pps
Excludes Vehicle Hire and National Park Fees
Add the Makgadikgadi Meerkat 2 Night Extension: From $1,020 per person sharing.
Safari Itinerary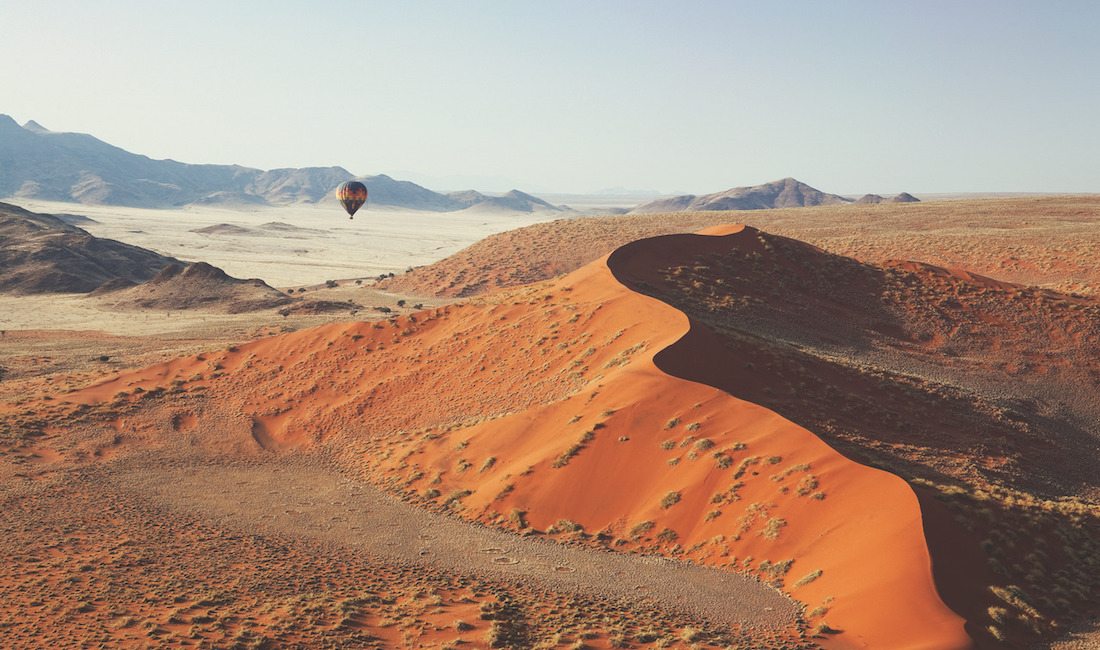 4×4 Self-Drive Camping Safari – Northern Botswana & Namibia
21 Days | 20 Nights
4×4 Safari Adventure
From AUD $1,997 pps
Excludes Vehicle Hire and National Park Fees
This is the perfect itinerary for travellers with the true spirit of adventure and love of the natural world!
Safari Itinerary
for all enquires contact Sasiani Reservations
As one of the last remaining pristine wilderness areas and wildlife hot spots in the world Northern Botswana (incorporating Moremi Game Reserve, Linyanti and Khwai Concessions and Chobe National Park) has become so popular that remote campsites are often booked out 12 months in advance.  Therefore, to avoid disappointment we strongly recommend you plan and book your Self-Drive Safari Adventure early if you have want specific campsites.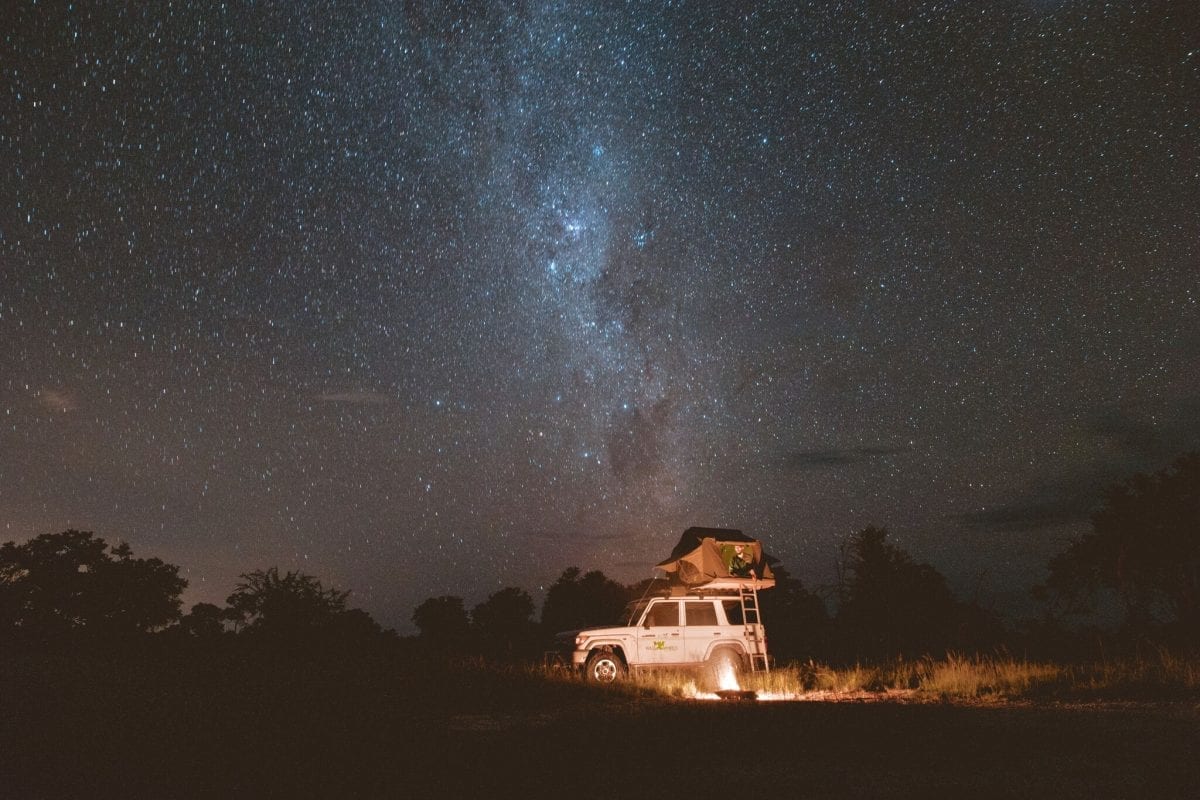 With safety paramount you can relax and enjoy the Self-Driving freedom in a safe well-maintained vehicle as you traverse some of the most wildly exciting off-road tracks in southern Africa.  Adventures may include enjoying a premium game-viewing safari in the Okavango Delta to experiencing true remote Africa in the deserts of Namibia or the majestic Victoria Falls, whatever your itinerary we have a perfectly suited vehicle that will get you there.
All vehicles have been equipped to counteract every conceivable problem you may encounter along the way, which is part of the allure of a 4×4 Safari.  Our team of mechanics offer you 24/7 full roadside mechanical support giving you the added reassurance and security of knowing that if you get stuck someone will pull you out – ensuring you stay on the move.
The road conditions vary dramatically depending on your chosen itinerary, for the tame adventurers we design easy itineraries on sealed road and great tracks but for the intrepid adventurers we can create an itinerary in more wild and remote locations.  For an all-round experience we highly recommend combining both camping and safari lodge stays. 
Allow us to arrange your hassle free 4×4 Safari like no other, with each camping or lodge and camping combination safari package tailored to ensure you get the absolute best out of your self-drive African experience – but don't just take our word for it! 
All you need to do is tell us where you what to go and when, your budget and for how long then we will create your itinerary and manage all bookings.
What are you waiting for?
enquire now!
click here and start planning your 4x4 self-drive camping safari today!