"We Offer Life-Changing Experiences"
At Sasiani we are Passionate about Reconnecting People with the Natural World 
Let our highly professional team, who has more than 35 years experience, create a unique Bespoke African Safari or similarly a Privately Guided Safari specifically for you, alternatively design your own adventure or select from one of our many Scheduled Departure Safaris.  With each itinerary you will experience the optimum blend of authenticity, comfort, excitement and ultimately destinations in the style of your choice and, most importantly, away from mass-tourism.  We are your safari representative during the design and organisation of your tailored itinerary or scheduled safari booking.  We connect you with the best value for money African Experiences.
Thanks to our diverse array of options you can travel in the style of your choice, with accommodation ranging from the authentic charm and character of Africa to more contemporary, they include Premier, Classic and Adventure Tented Camps to Standard, Superior and Luxury Lodges, International Hotels and Guest Houses.  Additionally, we offer deluxe to more rustic safaris including Tailor-Made, Fly In and Privately Guided Safaris, Interactive Conservation & Cultural Safaris, 4×4 Self Drive Camping and Self-Drive Lodge Safaris, Guided Explorations, Safaris for Travellers with Physical Disabilities, Mobile Camping and Special Interest Safaris such as Boating, Birding, Photography, Walking, Horse Riding and more, as well as Bush Skills Survival Training and Guiding Courses, Conference Venues and Adventure Activities.  Guests tell us they would like to experience and we bring their travel adventure to life; otherwise guests can design their own travel itinerary.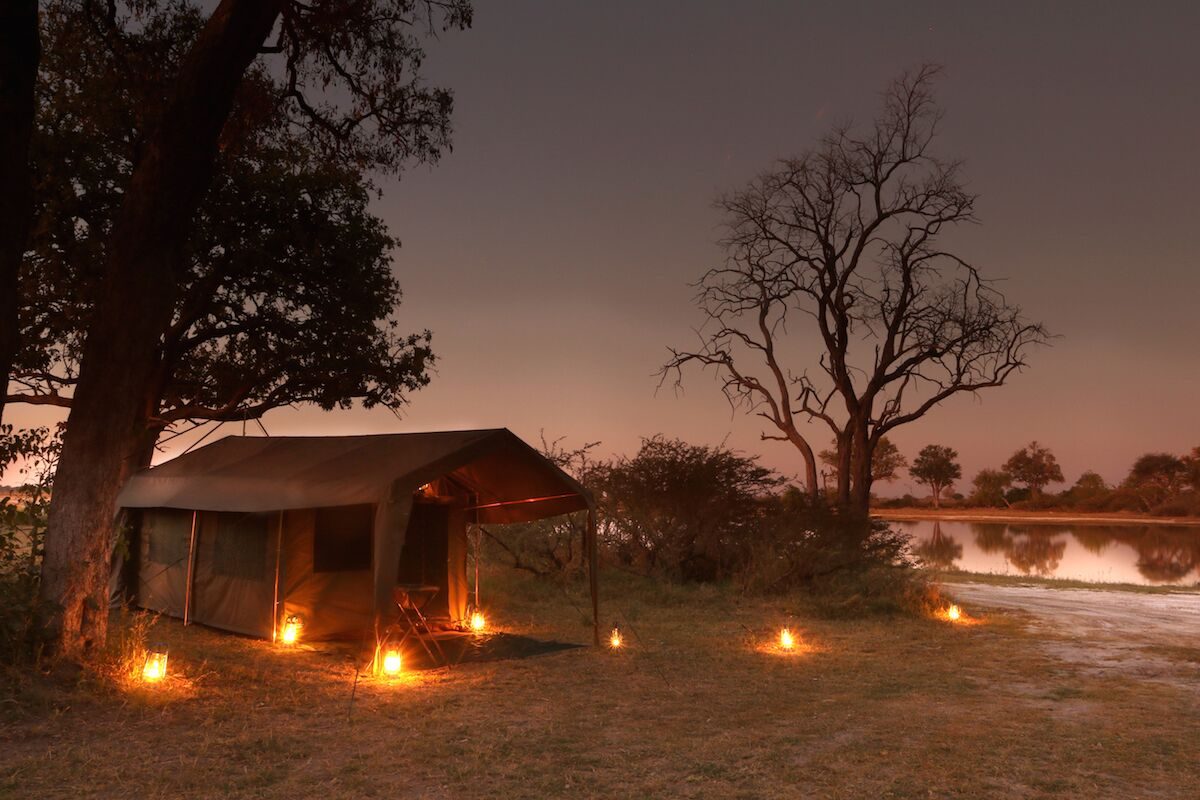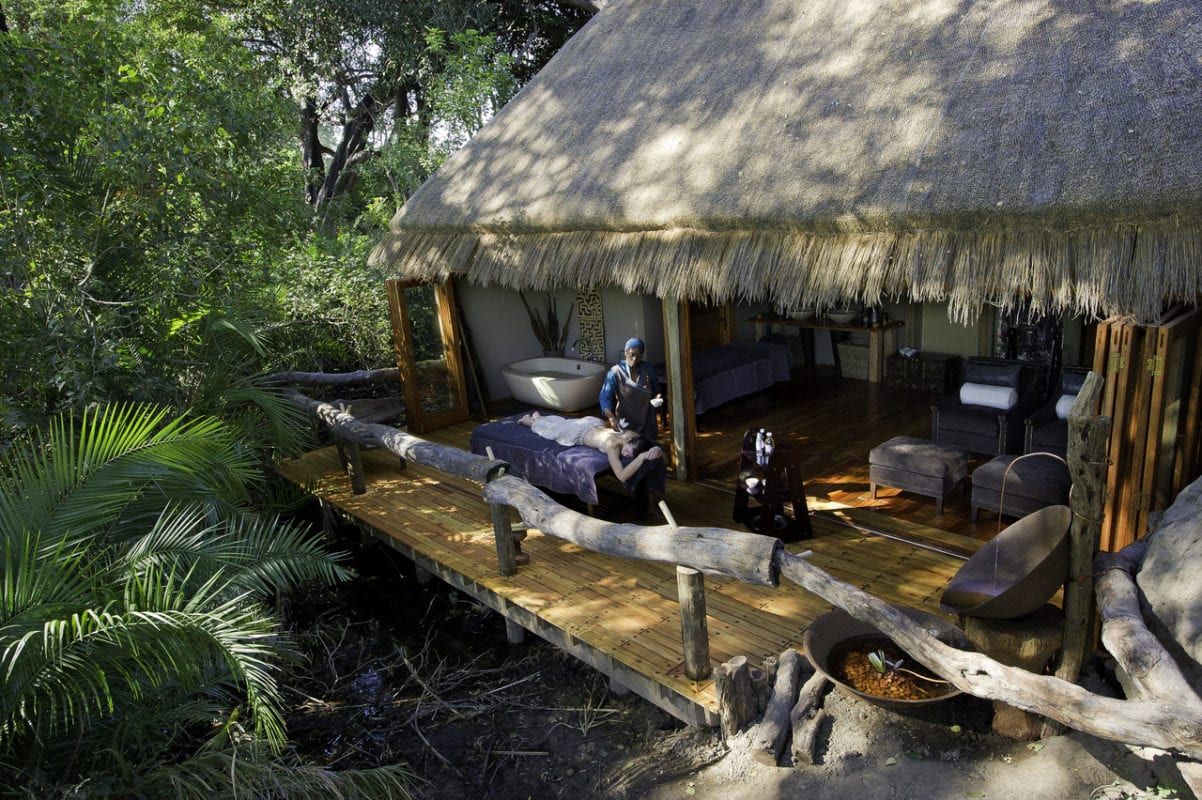 Driven by our passion for Africa's biomes we connect Ethical Travellers, Adventurers, Independent and Physically Disabled Travellers, Over 55's, as well as Small to Medium Groups or those simply seeking a Family Holiday or Wilderness Experience with travel that is centred around unique experiences, relaxation and adventure.  We create safaris specific to requirements and budgets. 
We strive to provide not only amazing journeys but true value for money experiences.  Cheap safaris and tours often result in guests feeling dissatisfied and at times cheated.  The reason some safaris and tours are cheap is they are often in areas with limited or no animals meaning you need to drive for hours to wildlife hot-spots or that they simply have not included the cost of activities you wish to experience, and require extra payments. At Sasiani we are completely transparent so you know exactly what is included and excluded in each itinerary and all optional extras. We believe our journeys are as much about the experience as meeting expectations, and pride ourselves on offering first class travel and service, and excellent value for money.
Beyond the Wildlife
Wherever possible, we offer tours to local villages, and various cultural and educational experiences in the communities adjacent to the wild areas in which some of our camps and safaris operate.  These are fantastic learning opportunities that highlight different cultures and traditions in their natural environments.
Our portfolio consists of industry leaders who are some of the most experienced Safari Operators and Suppliers in Africa. They are on the ground and have over 35 years professional experience preparing authentic Safaris from beginning to end. 
They are African residents and have been chosen for their ethos, passion and ingenuity, the quality of their products, service reliability, pricing structure and ultimately their professionalism and conservation efforts.  They bring decades of local knowledge, experience and insight, which means we can provide you with current and informed travel information, and our 24/7 travel service offers full support throughout each journey. 
Working first-hand with our in country partners and products means we are able to consistently offer discerning travellers as well as the more cost-conscious adventurers, superior and diverse travel options all year round.
As a fully independent travel agency we have the flexibility to partner whoever is best suited to you and your travel party. Journeys are based on preferences and expectations with our unbiased objectives firmly centred around providing you with the ultimate safari experience.
'Our partners are premium safari operators and multi-award winning safari companies that  collectively coordinate tens of thousands of safaris each year'
Sasiani
strives to deliver a seamless travel booking service that instils confidence

is passionate about delivering the highest quality safaris and African travel experiences – we treat your itinerary as if it were our own

believes that our consultant to guests relationship be built on trust and integrity

pay's great attention to the finer details

takes the time to listen so we clearly understand what you want to take home from your safari experience

encourages complete involvement in the itinerary planning and development process

believe that there are never too many questions

is genuine, passionate and ethical

offers experience-based safaris & African travel

offers some of the Best Rates Guaranteed – less than if you booked your safari independently

We are a Retail and Wholesale Travel Agency – fully insured through Gow Gate – Travel Agents Insurance Specialists.
Established over 50 years ago, Gow-Gates is one of the largest Australian owned Insurance Brokers and Financial Service Providers. Developed in collaboration with the Australian Federation of Travel Agents and the Council of Australian Tour Operators.